After explaining what a hypothesis is, we started with one question. What will happen to the hearts if we put them in different liquids?
We used water, vinegar, vegetable oil, hydrogen peroxide
and hand sanitizer.
Getting set up!
Dropping the conversation hearts into the liquids.
FINAL RESULTS!!!
After three days, vinegar completely dissolved the candy hearts.
Community Time- Valentine Celebration
During Community Time this week we participated in various Valentine themed games and activities with our HCA families. We had a great time!
Re-Registration information is due by March 6th.
Please join us for "A Night In Philadelphia".
The Auction is a wonderful night for parents to get to know each other. All proceeds go to the students of Holy Child Academy. Tickets can be purchased by using the link below.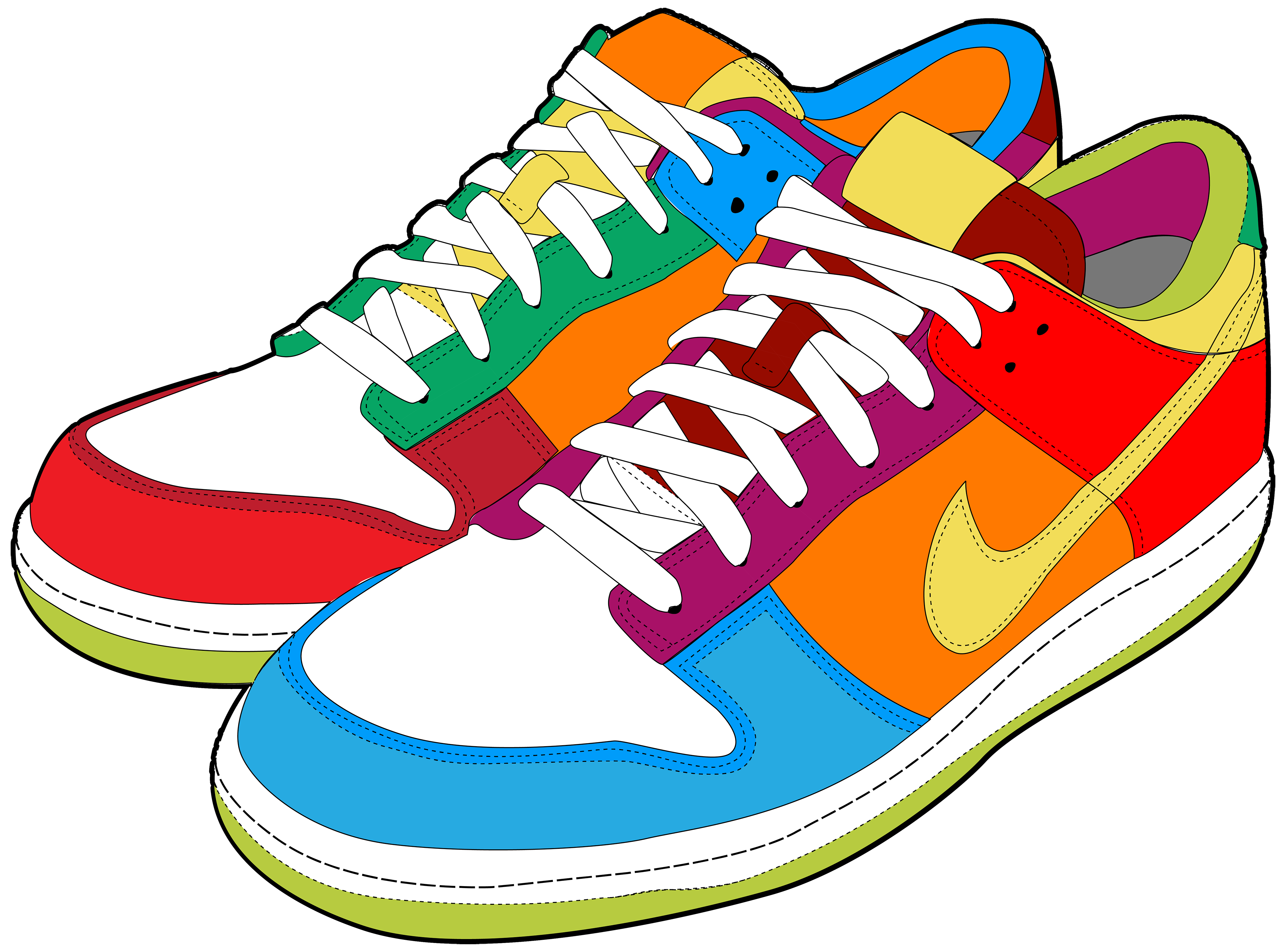 Sneakers MUST be worn for the safety of the child . Children that do not have sneakers on will not be able to participate in PE; they will be given an alternate activity.
IMPORTANT: Please keep all toys at home!
Looking ahead:
-There is no school on Friday, February 14th and Monday, February 17th.
-The annual auction is Saturday, February 29th, 2020.