Dear Parents,
Can you believe the school year is coming to an end? I sure can not! I give you back your child, the same child that you entrusted to me in the Fall. I give you your child back a little bit older, a little bit taller and whole lot smarter! It has been my privilege and pleasure to watch them blossom and learn this year (for some two years:-). This year we have laughed, learned and loved. We have become like a family. Thank you for sharing your child with me this school year!
Our last Community Time of the school year.
Community
time is an an activity that we loved this year. We looked forward to being with our "families" and all the activities we did throughout the school year. For our final activity, each child received a Holy Child beach ball that their family members could sign.
Thank you to all our Mystery Readers!
Pano and his mom
Remy and her mom
Our friend Aanya read the Giving Tree to us!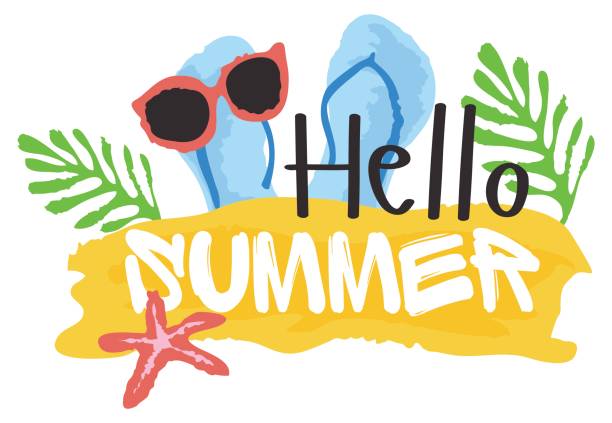 Here are some fun things to do with your child over the summer months!
Invite friends for play dates.

Attend story time at the library.

Go to a children's museum.
-Our final prayer service will be on Wednesday, June 5th at 2:00.
-Step Up Ceremony will be held on Wednesday, June 5th at 2:30
ALL ARE WELCOME TO ATTEND !
Have a wonderful summer!
Mrs. Devenney