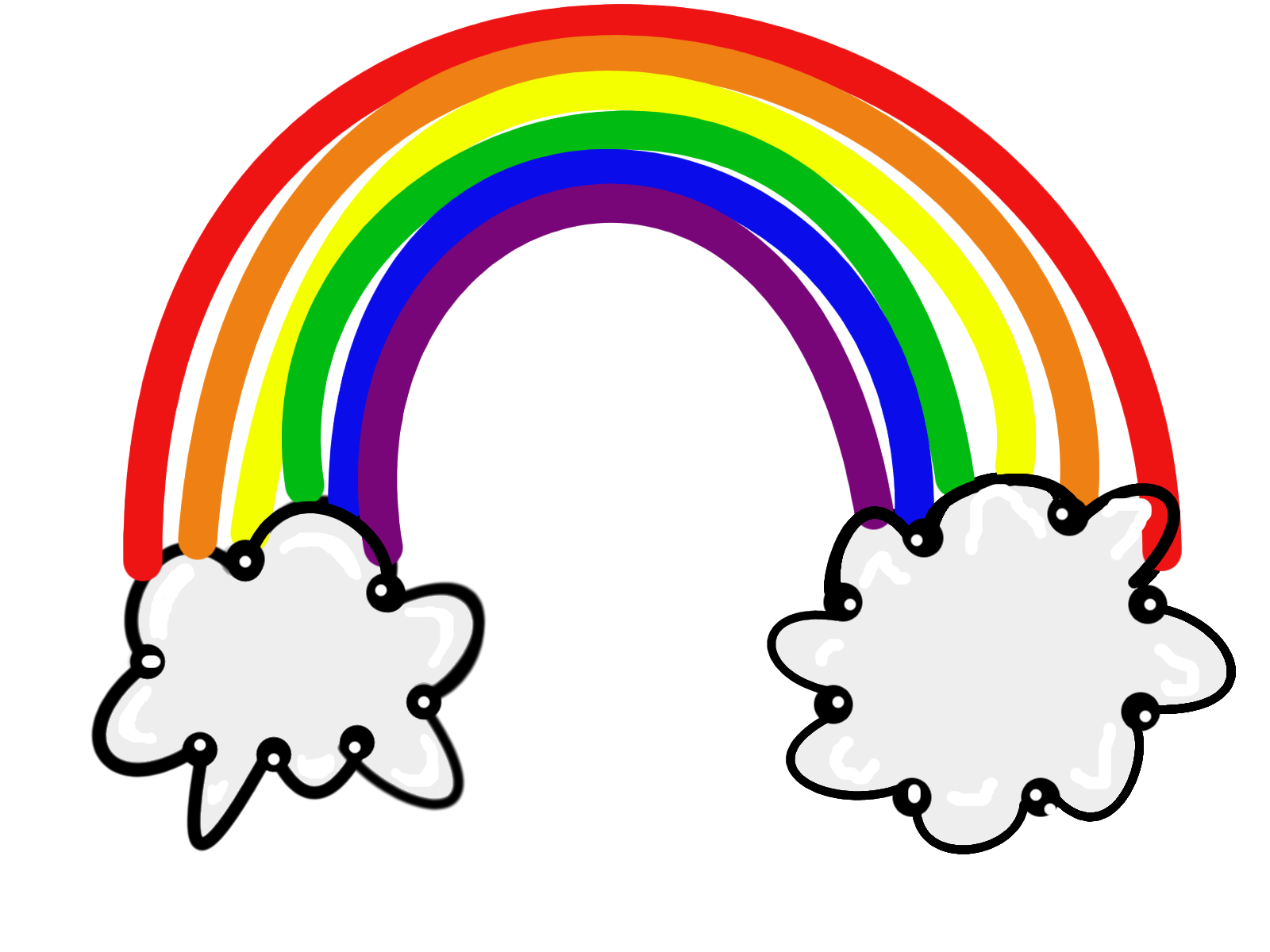 We hope that you enjoyed our EC celebration!
To say that I am proud of the kiddos is an understatement.
The children worked so hard and had so much fun learning about baby chicks.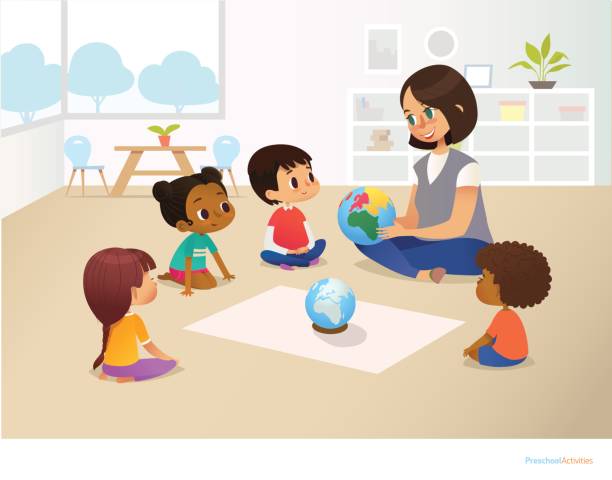 Our school year is winding down but we are still working hard!
If your child has a summer birthday and you would like to celebrate before the end of the school year please let me know. When sending in a treat please be mindful of our Nut Free classroom.
We still have a few spots open for readers. Mystery readers can read any day of the week at 8:15 a.m.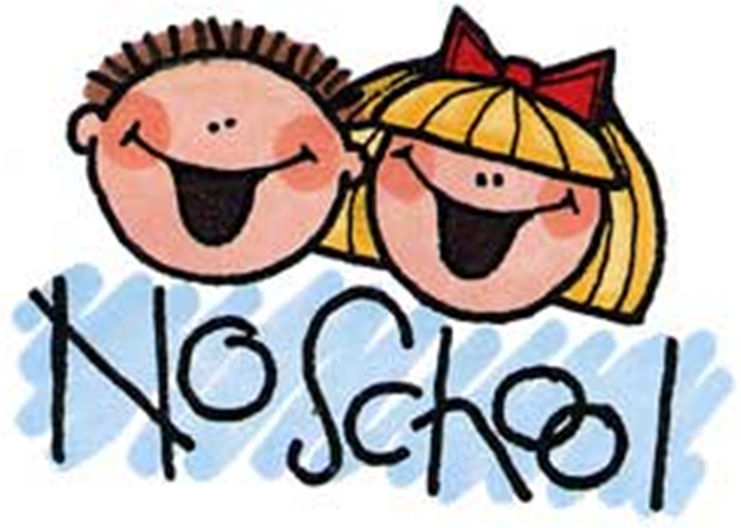 Tuesday, May 21st is a student holiday do to Election Day.

Friday, May 24th and Monday, May 27th is a school wide holiday in observance of Memorial Day.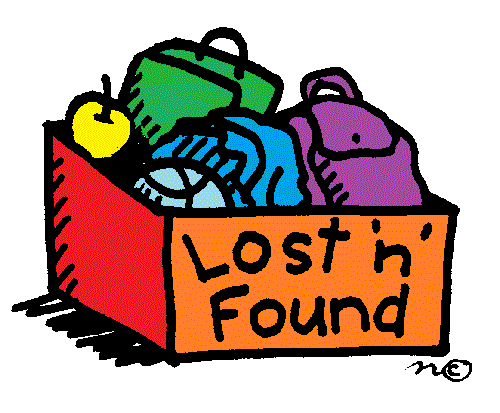 Do any of these items belong to your child?
Have a great weekend!
Mrs. Devenney