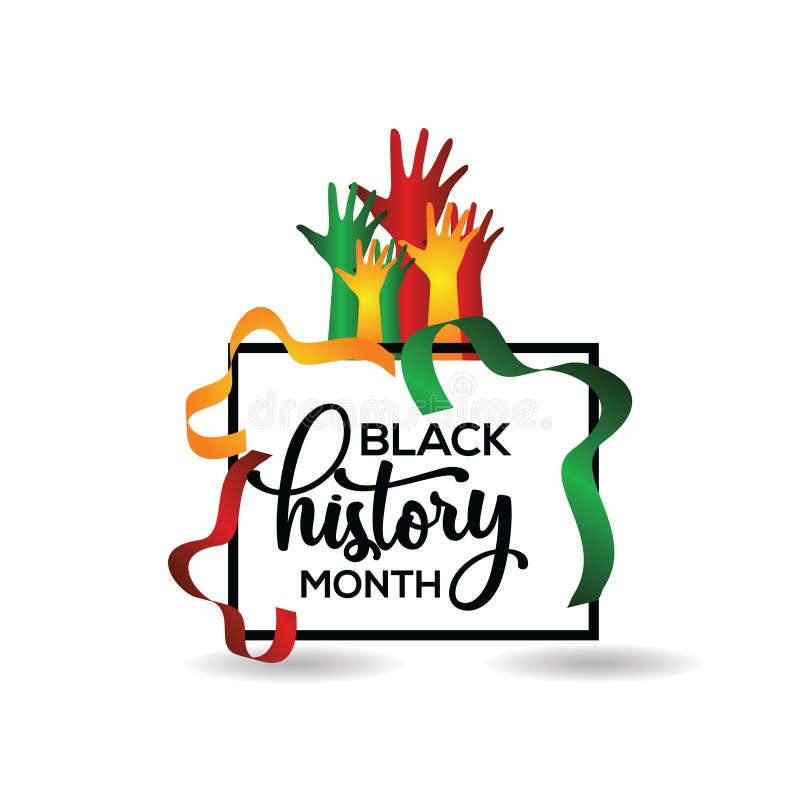 We had a school wide celebration of Black History Month this week.
We had a dance party in the gym where we danced to songs sung by Ella Fitzgerald, Louis Armstrong, Stevie Wonder, Whitney Houston and The Jackson Five.
Anthony has some great dance moves!
When then moved to the cafeteria where we colored pictures of famous Black Americans. The below list is just to name a few.
Dr. Mae C. Jemison - Engineer, physician & NASA astronaut
Phillis Wheatly - First African American to publish Poetry
LeBron James - Basketball Player
Josephine Baker - Entertainer & Civil Rights Activist
Rosa Parks - Civil Rights Activist; pivotal role in the Montgomery bus Boycott
Did you know that Garrett Morgan invented the traffic light?
Garrett Morgan
To celebrate this, we played a great game of Red, Light, Green light in the MPR.
We ended our time together with another dance party!