Our week began with an Easter egg hunt during community time. We had a great time hunting for eggs! Thank you to Mrs. Mosser and Mrs. Mueller for organizing it. And thanks to our middle school friends who offered a helping hand :-)
Getting hunt instruction and our paper bags for collecting!
Hunting for eggs!!!
So many eggs to find!!!!
Any parent that would like to be a mystery reader please let me know. We welcome guests to come in and read a special or favorite book to us.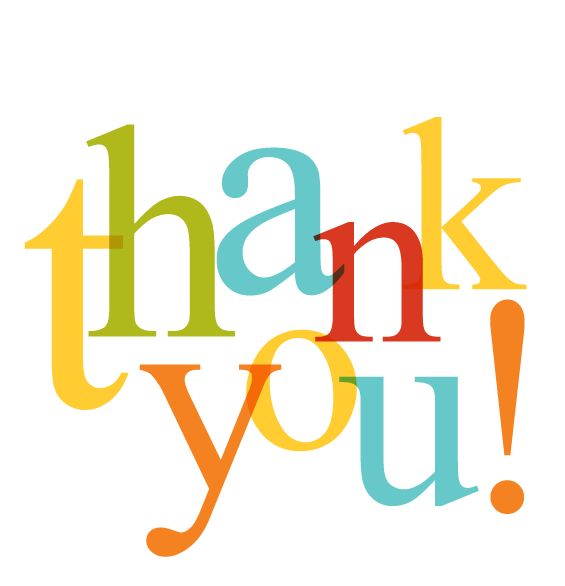 This week we welcomed Mrs. DeMalta and Jake, Chase's mom and brother as mystery readers. Thank you so much for sharing your book with us.
Your children did an amazing job at the prayer service! I am so very proud of them. Thank you for taking time out of your day to be part of this special occasion.
The poem said by the Nursery class.