Happy Friday! We are so happy that Mr. Sun has decided to bring the warm weather! We love to run and play outside in the yard and on the playground. Having the ability to run and play in an unstructured environment helps us to grow as much as being in a structured environment. Free play allows creativity and use of the imagination.

In the Innovation Lab this week, we practiced coding. The children used a program on the iPad where there is a small creature, named "fuzzy", the children had to program the path in which Fuzzy takes to collect stars. The program allows the children to test out their choices to make sure Fuzzy takes the correct path.
STEAM for twos and threes! So cool!
A very special part of our week was attending First Holy Communion. We our so proud of our second grade friends for the beautiful job they did at mass. May God continue to bless Emily, Quinn, and Jude as they received Communion for the first time.
On Friday, May 11th we welcomed many alumni back to HCA. They were kind enough to read/ or chat with all our students. A very special THANK YOU to

Maryann Pantano Davis

HCA class of 1968 as well as grandmother to Kylie!!! Mrs. Davis was kind enough to read a few stories to our N2 & N3 students. She even brought us a special treat!


If your child has a summer birthday that they would like to celebrate at school, please let me know so that we can pick a date for an "unbirthday" celebration.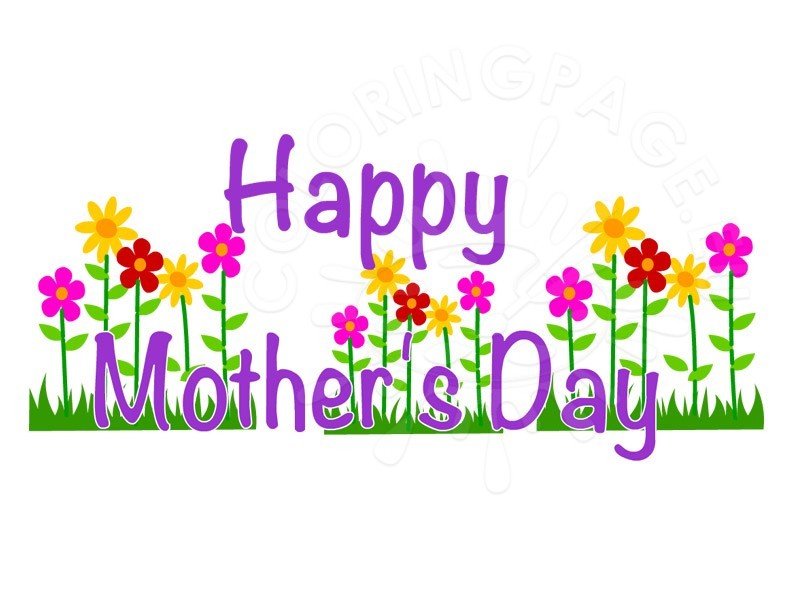 Mrs. Festa and I would like to wish a very Happy Mother's Day to all the moms and grandmas!
Enjoy your day!
Have a wonderful weekend!