Hello! We are working very hard to practice our lines and our songs for next week's EC/K Celebration. Each morning, we practice for about an hour with our friends in N3, PreK 4 and Kindergarten. We can not wait for you to see our show!
Just a reminder: The EC/K celebration is on Wednesday, April 25th at 8:30 a.m.
On Wednesday and Thursday we were invited by our Kindergarten and First grade friends to come a see their hard work as they performed a puppet show (K) and skits of three Fairytales (1st). We enjoyed the shows and thought they did a great job!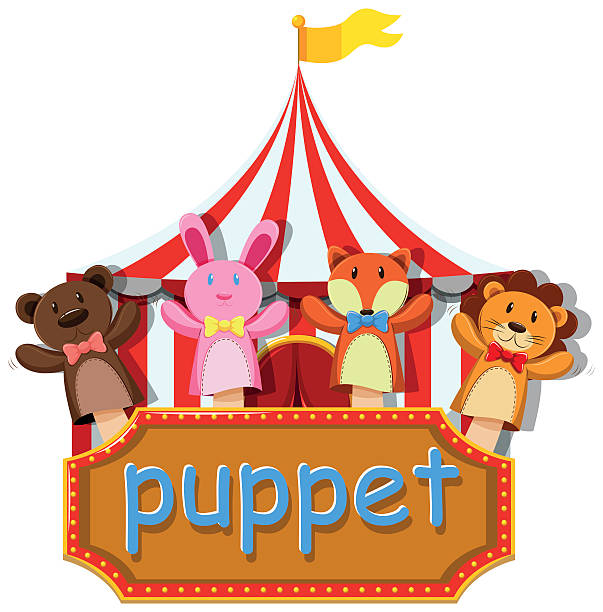 First Grade

Kindergarten



In STEAM we started to discuss the concept of coding. We did this by playing the game Simon Says. Just as Simon tells the others what to do, we tell the robot what we want it to do. The N2 begins building code by using colors.
With all that going on, we still found time to be hard workers!
Thank you to all that have signed up to bring something to our celebration! The EC Teachers can not thank you enough! We can not wait for you to see our show.